"Turning the tables on an advocacy group that has long supported victims of..."
– The New York Times, "Church Puts Pressure on Abuse Victims' Group." William Donohue, that fucking attack dog and pig incarnate, speaks his defense of the Catholic Church with no irony whatsoever.  What a vile dirtbag, just as vile as priests who sexually assault children. (via inothernews)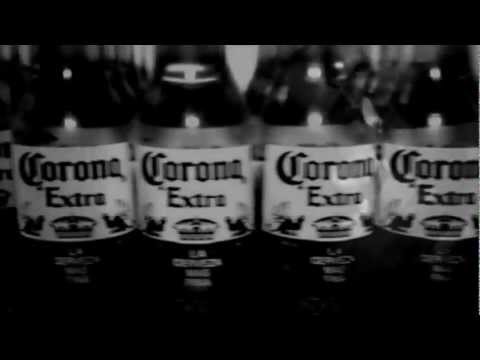 Note to middle-classers sticking up for the rich:...
Wallaby awaits us
To my team, Don't be afraid to push ourselves to the extreme.We are gonna pick the world up and drop it on their fucking heads.
I can't stop thinking about you:)